How should sustainability affect marketing?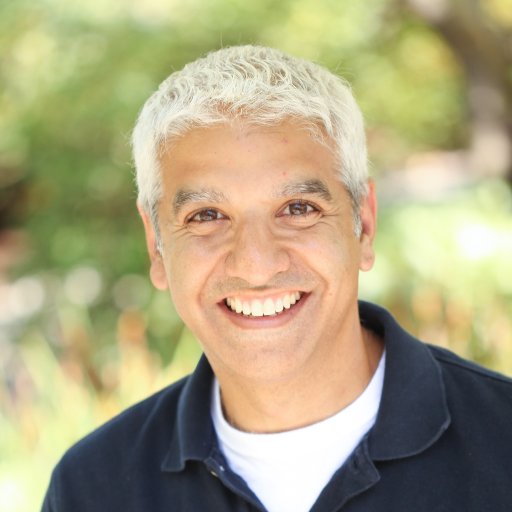 Differentiating characteristics are affected by sustainability at the moment the company integrates sustainability thinking into its core.
The new version of the Visual Communication Planner is out, get it for free!
#DigitalTalk with Cyrus Wadia, sustainability leader, innovator, scientist. Former Nike VP & White House Director.
Gabriele Carboni: "As discussed in NYC Enel event last April, sustainability should be taken for granted. It is not a goal we are going to achieve very fast, but it is THE goal. Integrating sustainability thinking into the core of business means changing the company's culture. And this takes leadership and time. In the meanwhile, many companies are overcommunicating to emphasize their environmentally friendly policies without having a real impact on sustainability – a.k.a. greenwashing. Some other companies are actually changing their strategy to have a better relationship with the environment, but they are not communicating it. In this – hopefully – transition time, customers may want to buy products and services based on their Marketing Distinguo – what makes the product different from the competition – but also because they are made in a sustainable way. Is sustainability just one of the company's characteristics, a card to play in communication and advertising, or is it a strategic choice having a direct impact on the core of the business?"

Cyrus Wadia: "There are very few companies that are treating sustainability today as a strategic pillar of growth. But I believe sustainability and growth can be one and the same. This will change over time with further evidence from innovative products (e.g. Interface) and further pressure from consumers (e.g. H&M). Corporate governance drives growth with little regard to the social or environmental consequences".

G: "Innovation and pressure from consumers are two important topics, indeed. In Porter's framework about competition, the power of buyers is one of the five forces influencing the strategy. With the new communication boost given to consumers by social media and the Internet in general, now more than ever, companies need to pay attention. As you have shown in NYC, H&M is a great example because they introduced a business model to have a better relationship with the environment. Innovation is the other key factor. Companies like Interface are transforming their core business to be sustainable, and when the outcome is a completely new product, well, this is exactly the definition of innovation. Is it enough?"

C: "I don't know. No one company today in consumer products is doing enough. Yet, if all consumer products were one day [0 carbon, 0 waste, 0 toxics, 0 water depletion] then yes. That ultimate outcome is enough. Innovation and leadership are the two key ingredients to getting us there. When I see companies trying to move closer to that goal but in reality moving in the opposite direction, I know that we are very far from that outcome. This is why I talk about leadership that starts with corporate governance".

G: "So we are still in that middle where leaders have to re-examine the social and environmental impacts of their business and marketing strategies. This means working together with marketers to chase innovation transforming their products and services, the way they are created, produced and communicated. Leaders must push marketers out of their comfort zone, giving them a primary role in driving sustainability within the company. Today marketing has the opportunity to highlight sustainability as a differentiation characteristic of the product, service or the company itself. But how do you think sustainability will affect marketing in the future?"

C: "Yes – we are in the middle which symbolizes a transition period. Some will leap forward, some will leap backwards. Marketing means something different to me than perhaps how you've framed it so I'm not sure how sustainability will affect marketing in the future".

G: "I don't think that sustainability should be one of those characteristics affecting the Marketing Distinguo, in fact, there isn't a card about this. Instead, differentiating characteristics are affected by sustainability at the moment the company integrates that thinking into its core. Companies will sell the exact same product that buyers love, with the exact same Marketing Distinguo, but designing, manufacturing and delivering it in a much more sustainable way".

---
Why should I buy your product? Here the analogue tool to help entrepreneurs, managers, consultants and freelancers to answer that question!
differentiation in marketing, my new podcast! listen on itunes.