Are you an influencer?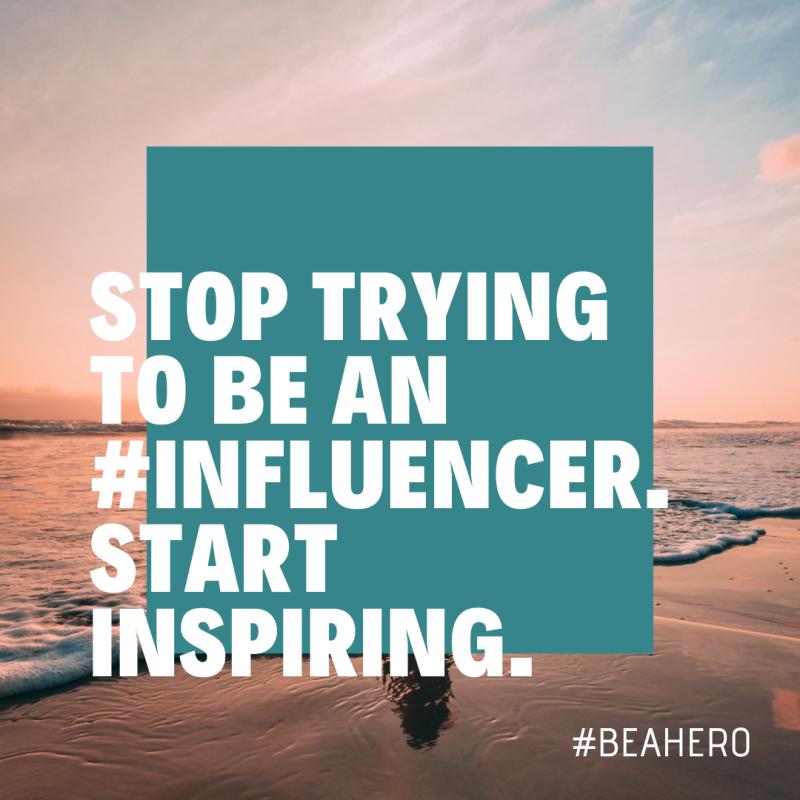 Stop trying to be an influencer. Start inspiring.
The new version of the Visual Communication Planner is out, get it for free!
At my last conference, a young woman asked me how to become an influencer. She has a quite interesting Instagram account, she found her niche market. She is sharing a lot of content, like 10 post/stories per day. That's a huge effort. Her content is about how doing fitness at home and how to eat. She has a good knowledge background on both fitness and nutrition.
She teaches how to have a great body. She makes you understand that you need to be healthy. She is trying to influence, and she is failing.
382 followers in 1 year. 0 sponsoring proposals. 0 consulting requests. 0 earnings.
So I asked her why she is doing that. She was fat and sad. Then she found the right motivation to change. And she did it. She lost weight, she felt healthier and happier. Now she wants other women to understand how she did it so they can change as well.
That's a great story, a great "why" and a great vision. Isn't it?
And I told her that. "You have a great story but you are using just one wrong word: 'understand'. Change that word with something that comes from your heart". Now she wants other women to FEEL her story, so they can change. She's doesn't want to be influencer anymore. She is inspiring people.
Stop trying to be an hashtag#influencer. Start inspiring. hashtag#BeAhero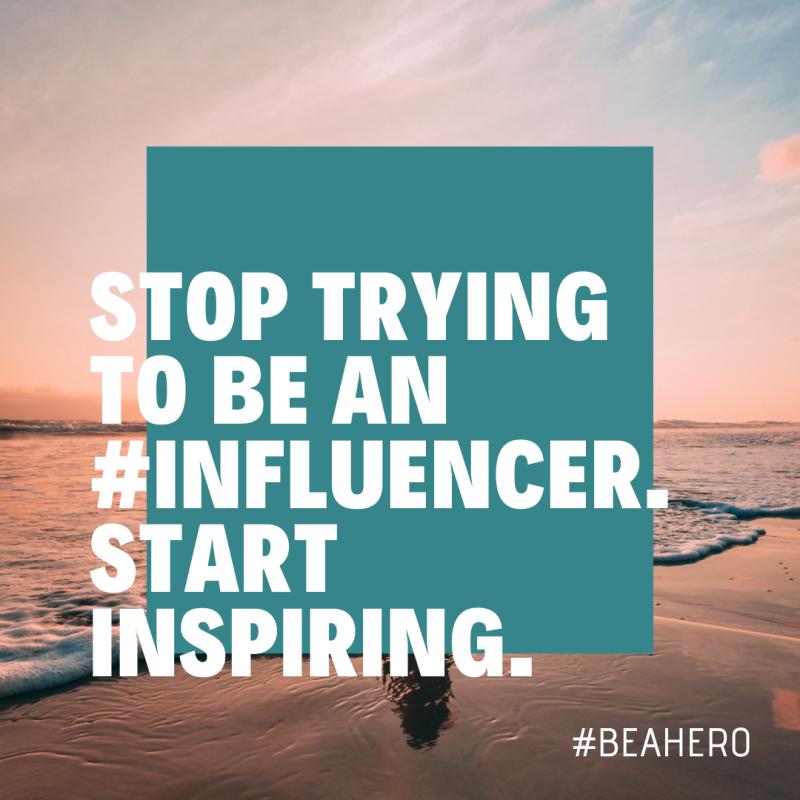 You can comment on the original Linkedin post here: https://www.linkedin.com/posts/gabrielecarboni_influencer-beahero-activity-6607675170926792705-Tfh4/
differentiation in marketing, my new podcast! listen on itunes.