How do you measure success?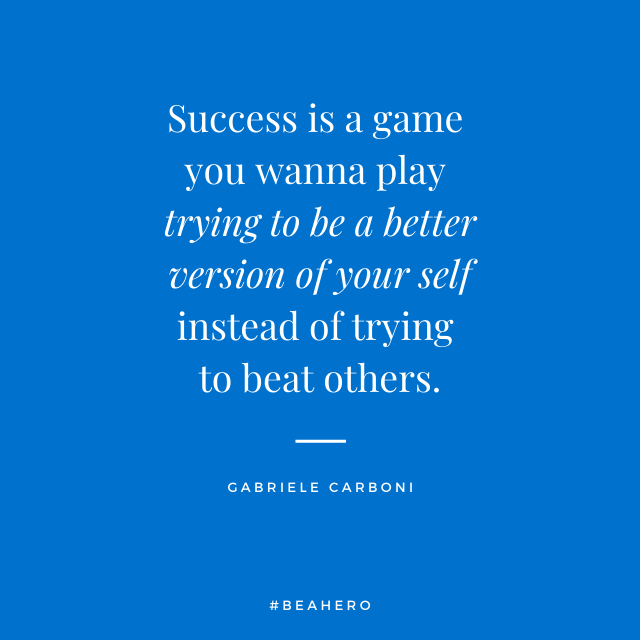 Success is a game you wanna play trying to be a better version of yourself instead of trying to beat others.
The new version of the Visual Communication Planner is out, get it for free!
Some people I meet – for work or pleasure – are focused on making money.
They basically measure success with the amount of money they can cumulate in their bank account.
I'm not that kind of person. If it comes to money, I'd preferably measure the number of Euros I can spend, instead of those I can gather.
And yet I would not be measuring my success, just my lifestyle. Maybe this is just about my personal why, but the way I measure success regards the amount of "change" I feel I began.
The change I sense I motivated in myself and in others.
I succeed when I perceive I've changed in a better way, I've achieved a better version of myself.
I succeed when I start the change in someone else, helping a friend, a colleague or an entrepreneur to go further into the path of his/her vision or purpose.
So, how do you measure your success?
differentiation in marketing, my new podcast! listen on itunes.