About marketing, sales, communication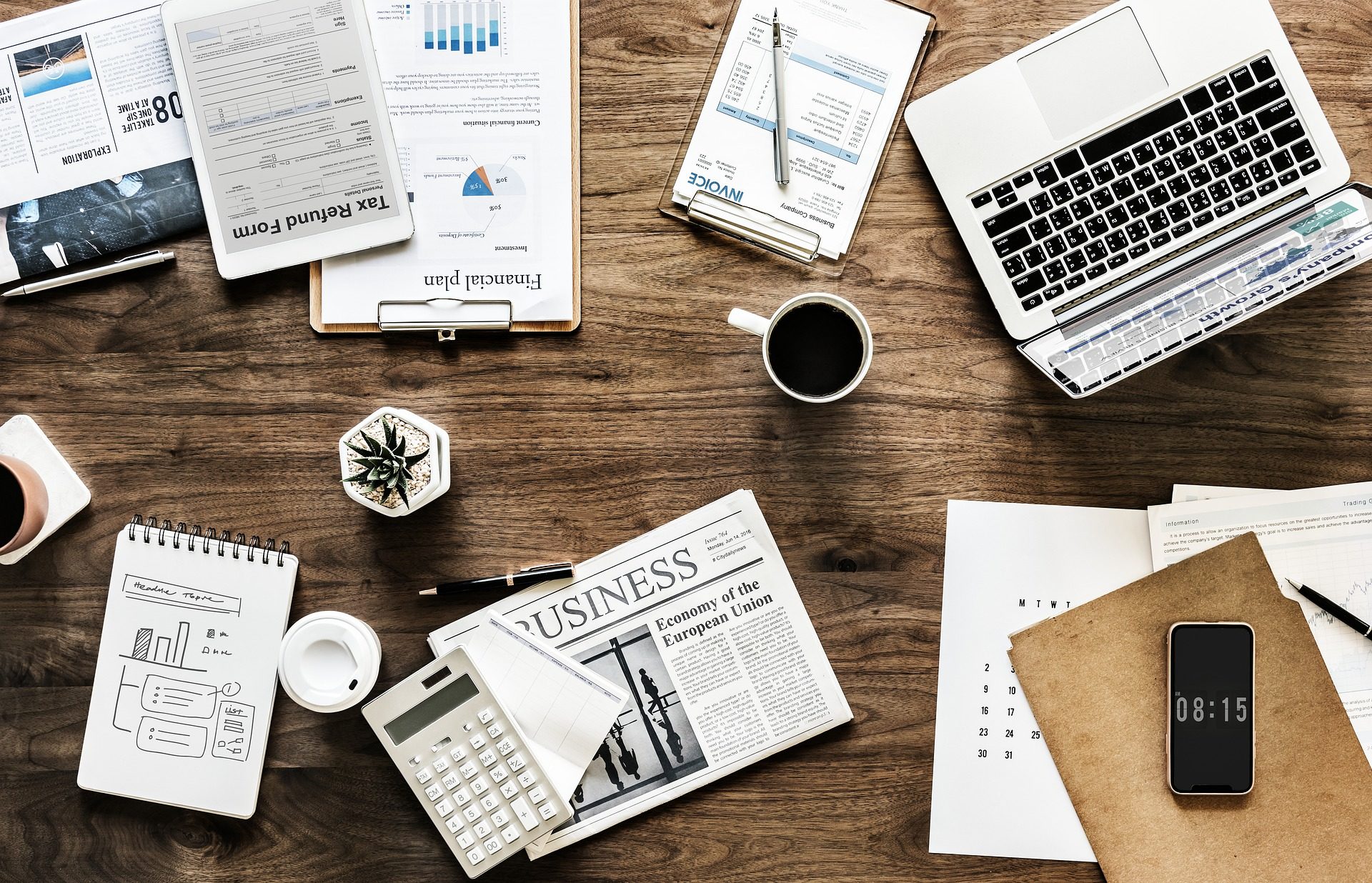 Communication is not the same as marketing but part of it.
The new version of the Visual Communication Planner is out, get it for free!
There is a lot of confusion these days about the use of these three words: marketing, sales, communication. The Internet has contributed to this confusion adding definitions like Social Media Marketing, Direct Marketing, blah blah blah Marketing. Let's start from here, then.
Marketing is not to be confused with communications. If you have studied the Marketing Mix (a.k.a. the Four Ps, E. Jerome McCarthy, 1960) you should remember that the fourth – the last – P stands for Promotion, which includes communications (Four Ps are: Product, Price, Place, Promotion). So, everything that involves communication is part of the concept of Marketing. Therefore, if you are a Web Marketing expert, or a communication expert – guess what – you are not a Marketing expert.
There is, of course, plenty of books and articles and social posts about the difference between marketing and sales. Not only, marketing has always been some kind of a villain for the sales heroes – or vice versa. We could consider sales as part of the Promotion in the Four Ps – as well as communication – as written in this article by Josh Lowry, quoting Philip Kotler. So, sales are not the alter ego of Marketing, but again, a part of it.
Consulting a lot of SMEs, I actually came to another consideration: sales do take part in the marketing process very deeply, but I don't think they do in the Promotion part of it. Take for example a B2B company that sells directly to its customers. Sales are made by agents around the world and the product is delivered directly to the customer. So, in this case, what is the Place part of the Marketing Mix? Just logistic? I don't think so. I think that if a distributor or a retailer is part of the Place element of the Mix, then agents are, too. Take for example a B2C company that sells through an e-commerce. Isn't the e-commerce platform part of the Place element? I think sales are part of the Marketing strategy, and they should be considered in the Place element of the Marketing Mix.
This is indeed slightly academic, but it should help you understand that "communication" is not the same as "marketing", but part of it; and sales are not the alter ego of marketing, nor its opposite, but part of it.
---
Why should I buy your product? Here the analogue tool to help entrepreneurs, managers, consultants and freelancers to answer that question!
differentiation in marketing, my new podcast! listen on itunes.